Practice Areas
Providing high quality legal representation throughout New York City and Long Island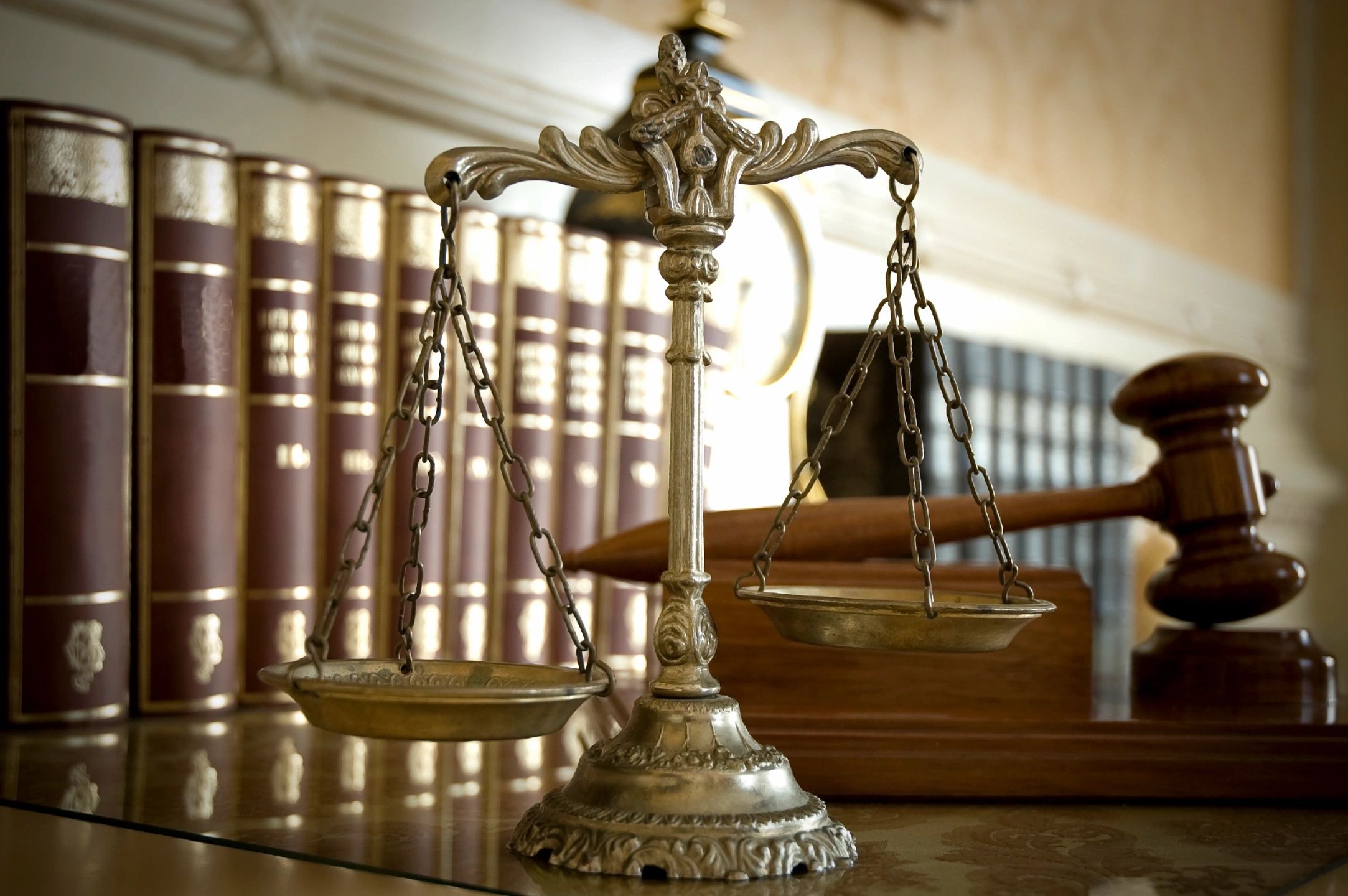 Appeals
We handle all civil and criminal appeals from administrative agencies and New York and Federal Courts.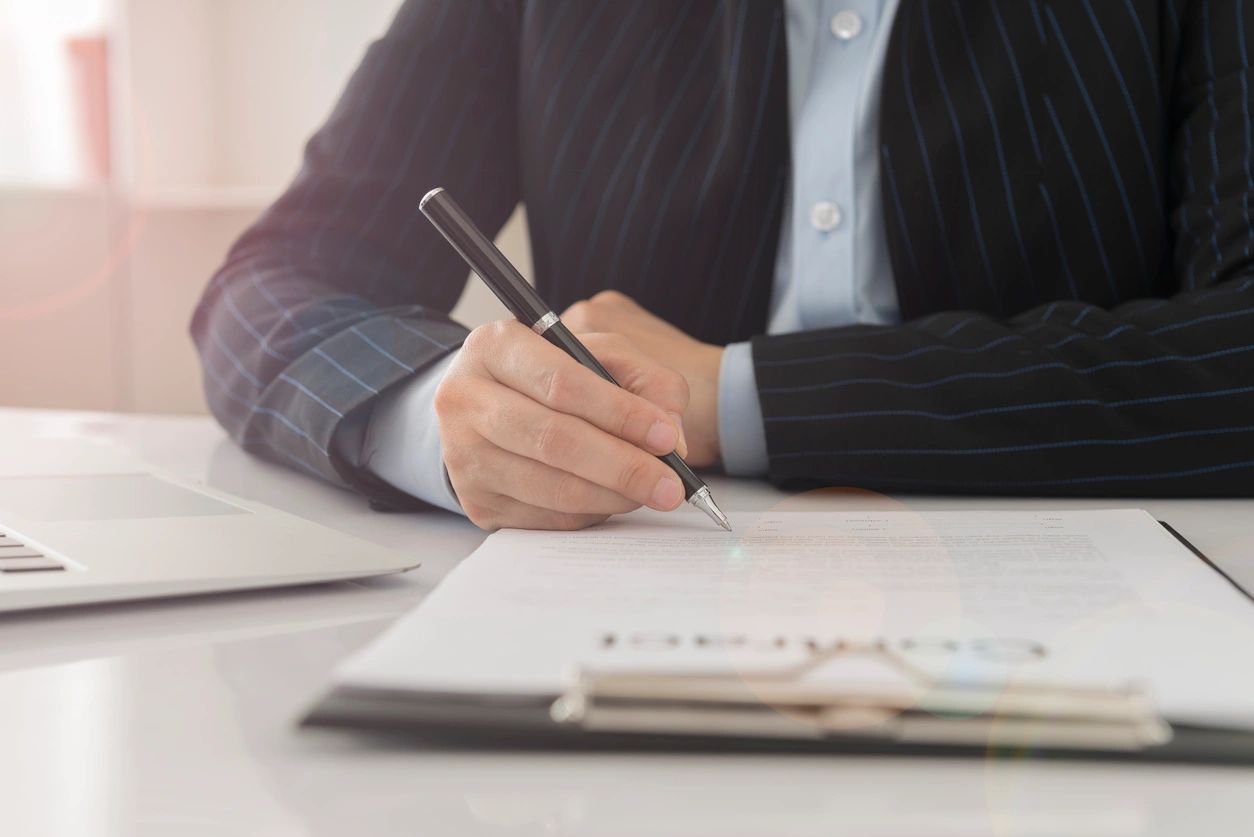 Corporate Law
We form, dissolve and assist our clients in connection with all corporate matters including stock and asset purchase and sales.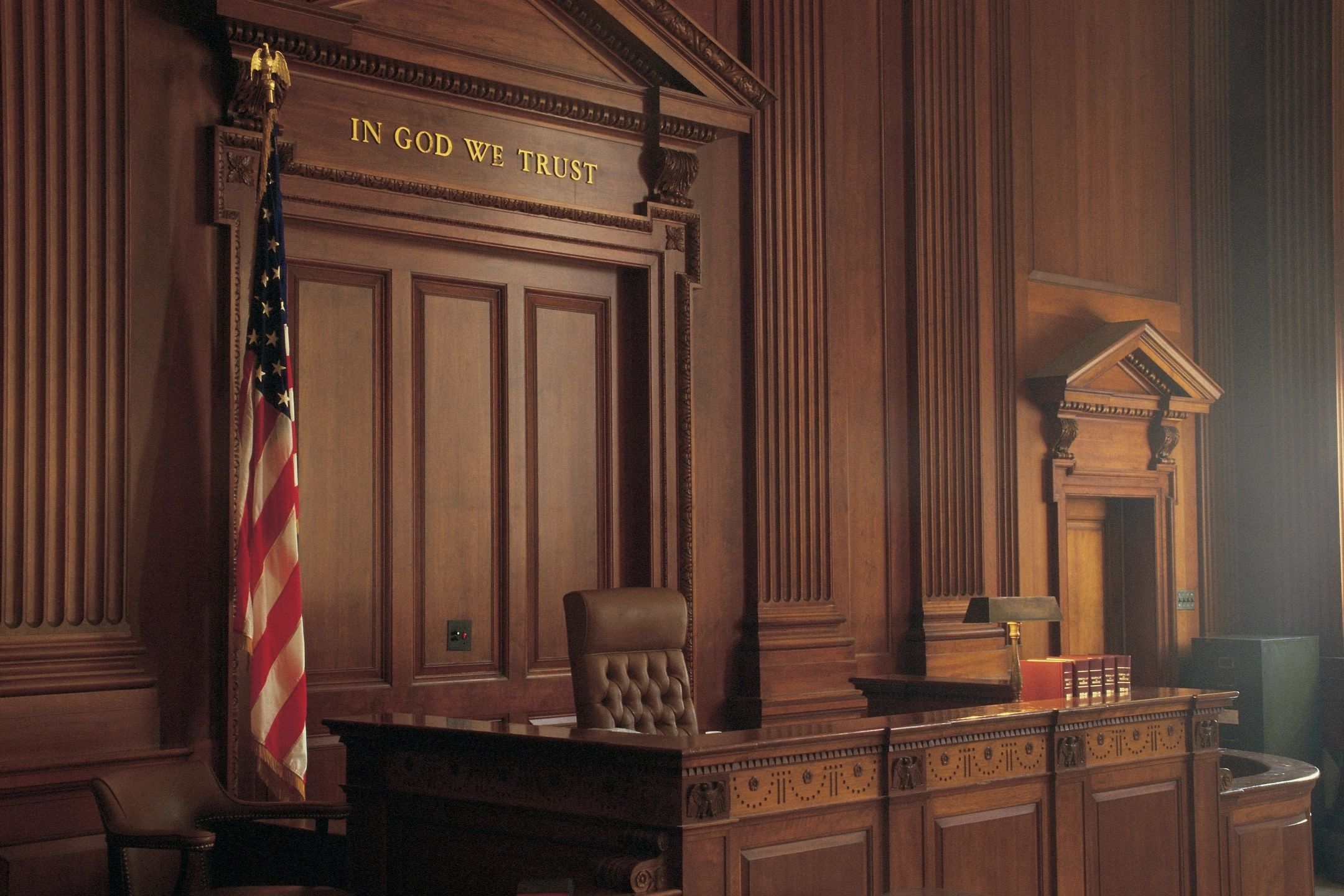 Civil Litigation
We litigate all civil matters including issues involving property and business disputes. We also defend individuals and business owners accused of civil torts or professional malpractice.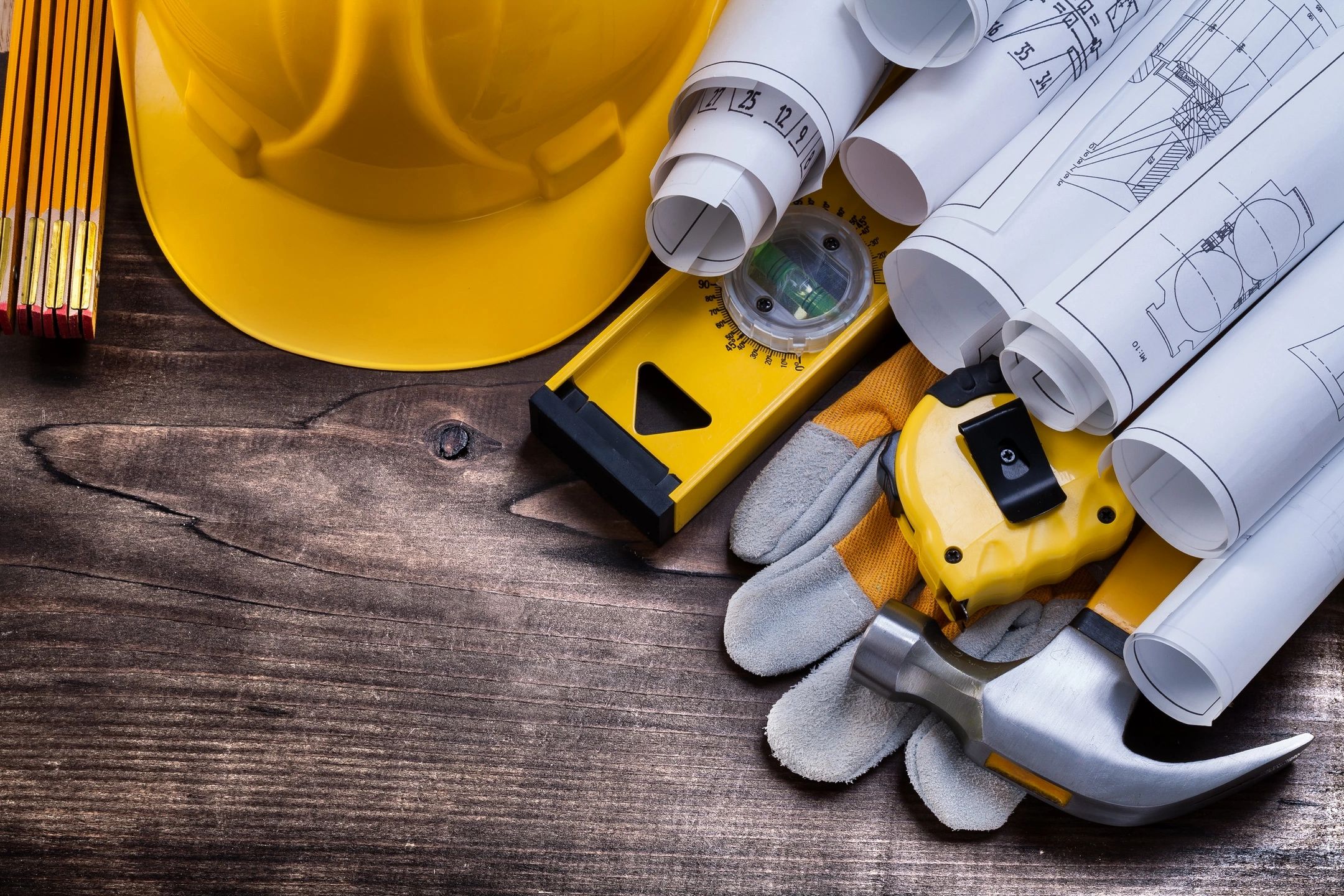 Construction Litigation
We represent contractors, owners, and CMs in connection with the negotiation of AIA contracts and enforce and defend clients who file mechanic's liens.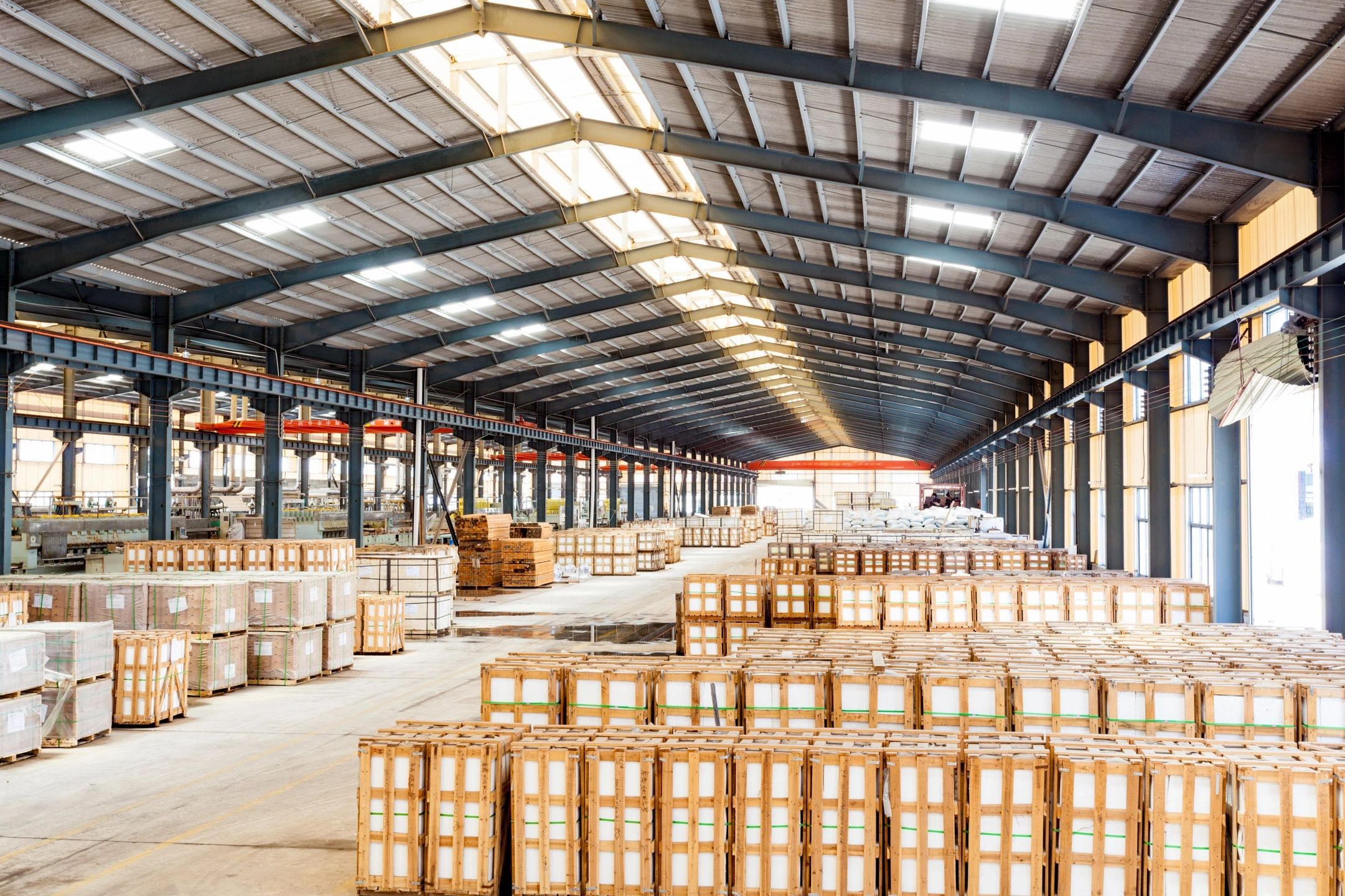 Commercial Real Estate
We handle complex purchase and sale transactions including 1031 exchanges. We will guide you through the structure of the deal, due diligence, finacing, environmental, and closing.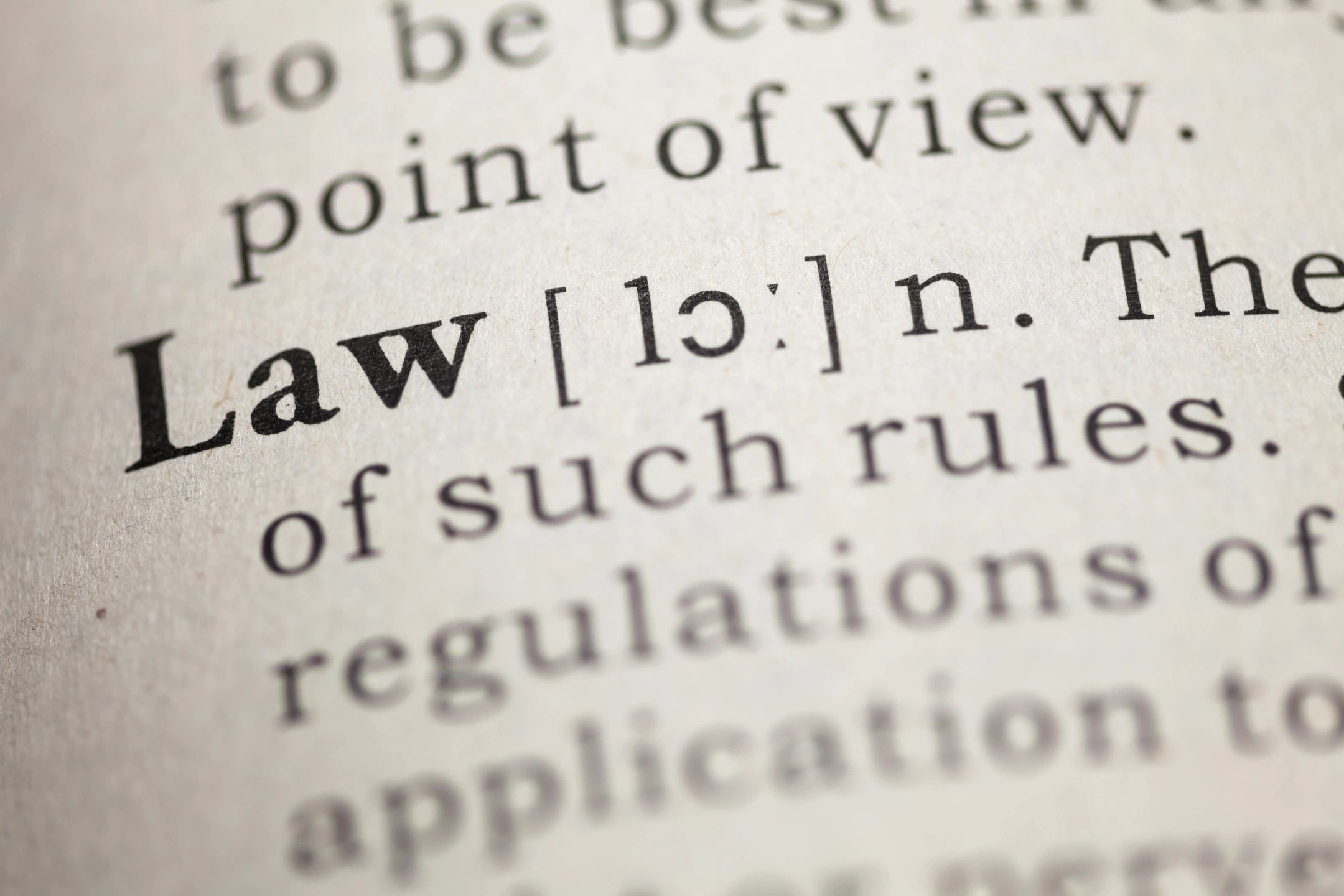 Contracts
We draft, review and advise clients on a number of contract issues, including service contracts, purchase and sale contracts and corporate related contracts.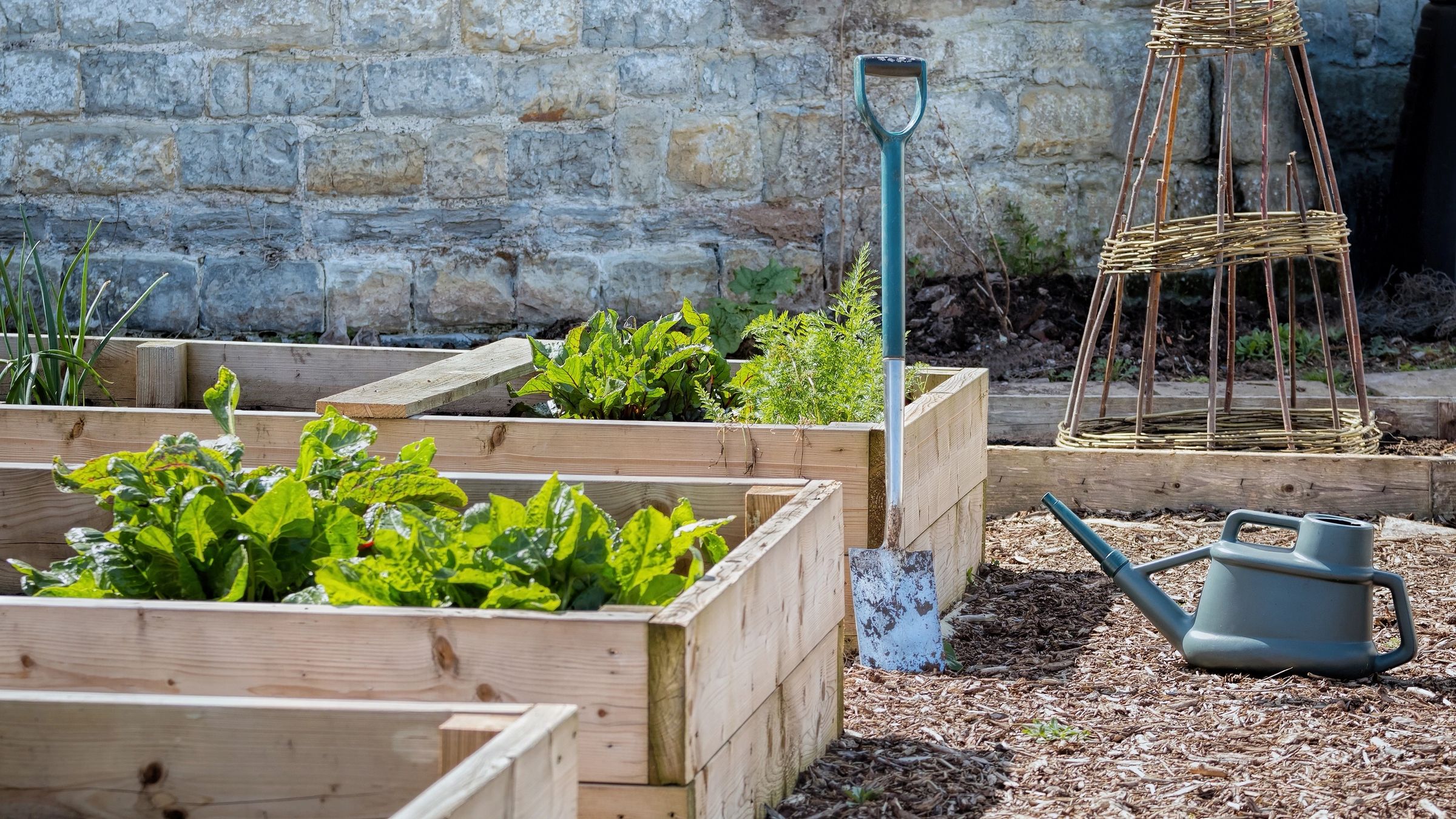 Not-For-Profit Law
We form, dissolve, and advise clients and boards who operate as not-for-profit corporations.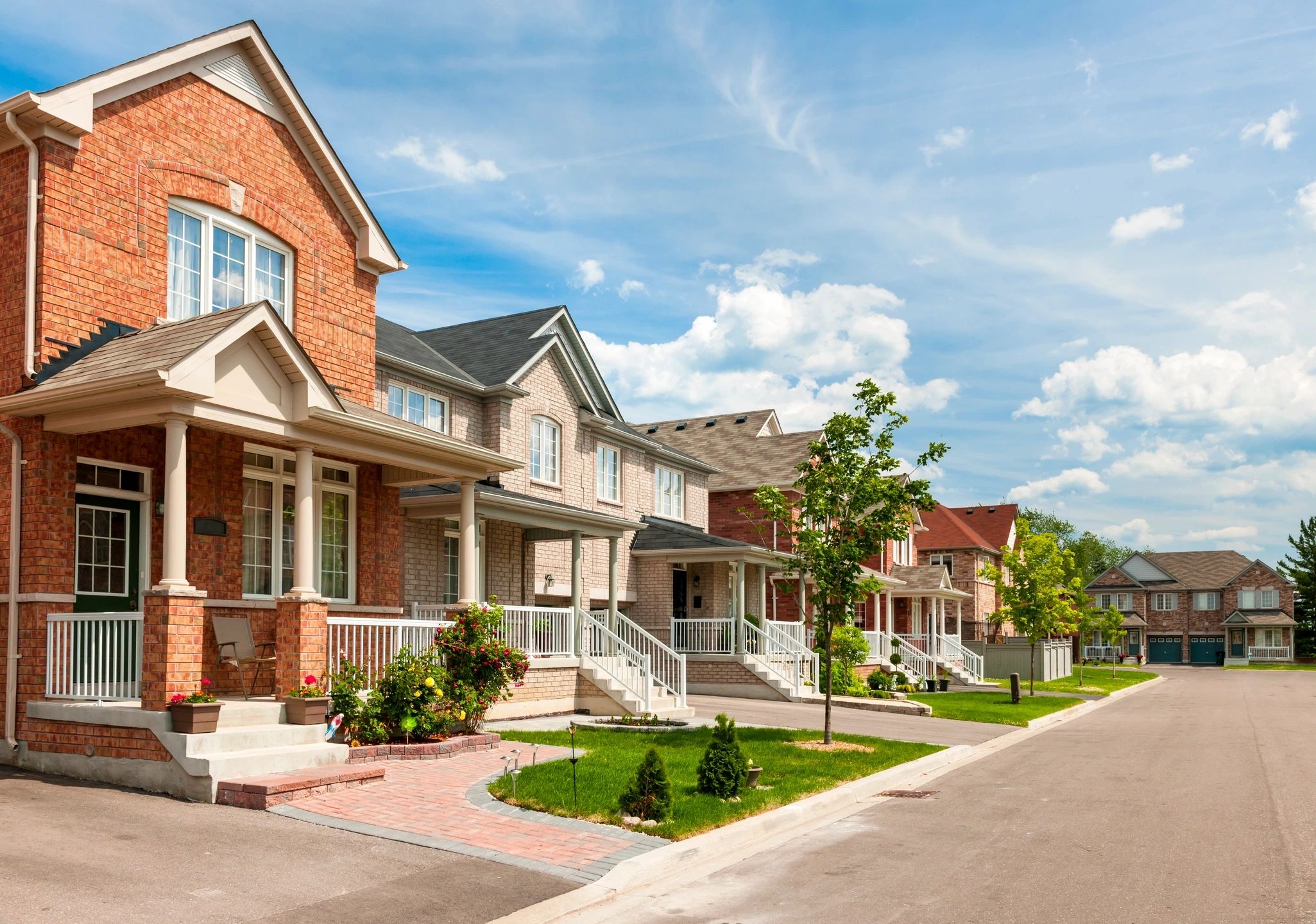 Residential Real Estate
Our firm provides residential real estate contract and closing legal services. We will guide you through the entire home buying process. We focus on NYC condos and coops as well as homes on Long Island.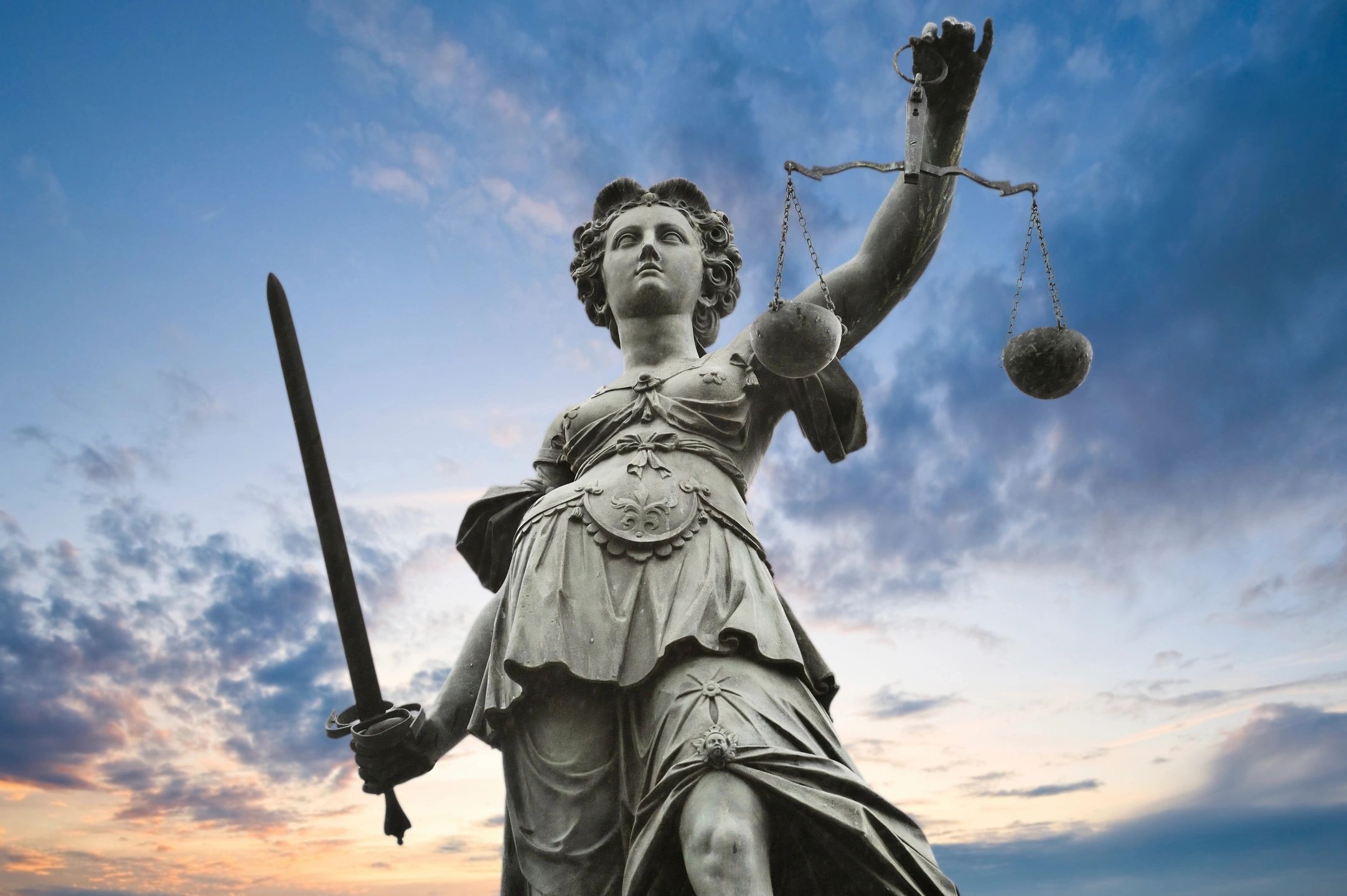 Criminal Law
Whether you are charged with a misdemeanor or felony, we can provide compassionate and aggressive advocacy for you. Mr. Indusi has tried many criminal cases, all resulting in acquittals. This has allowed us to negotiate favorable plea deals for those clients who do not want to goto trial.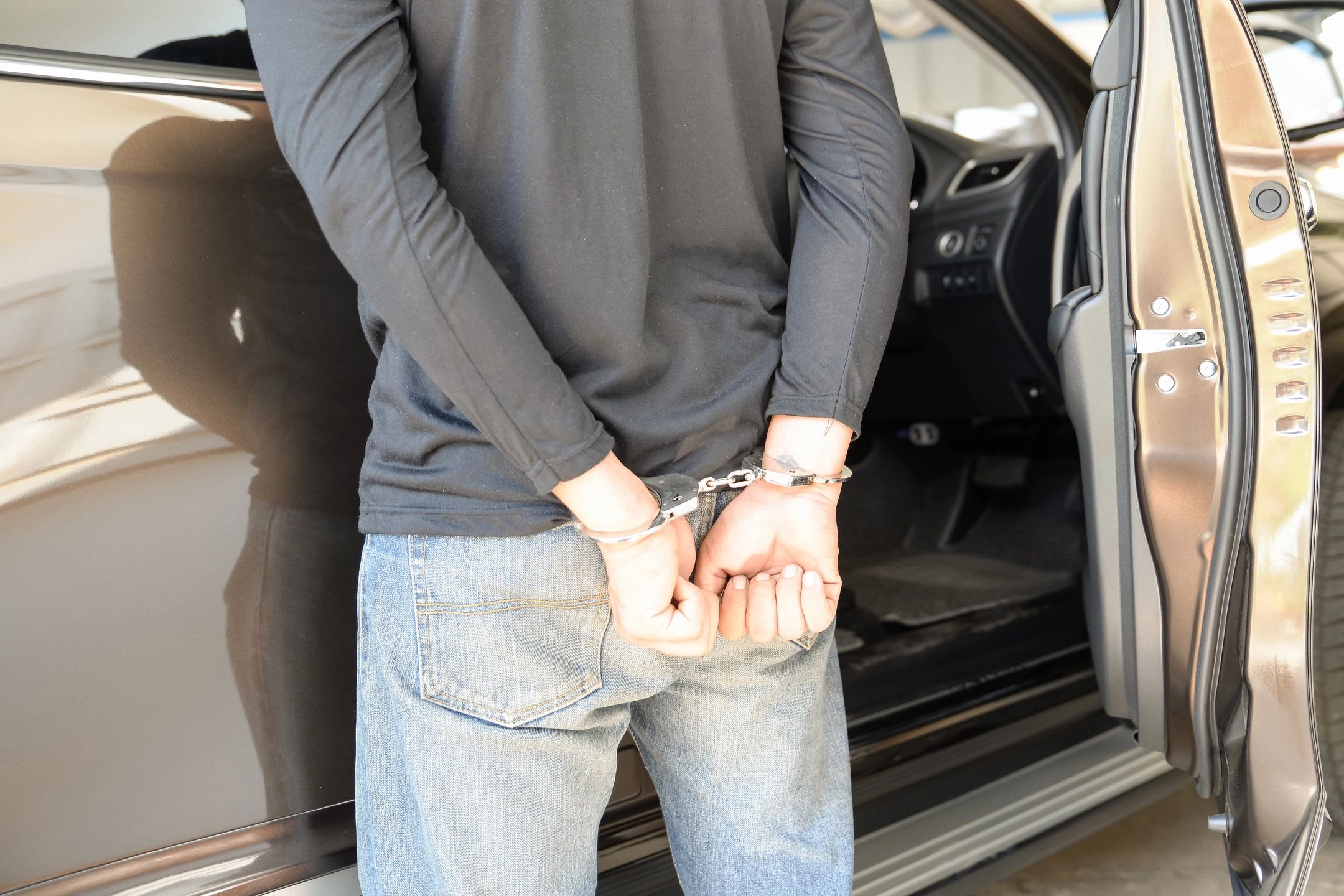 DWI Defense
We are uniquely qualified to provide zealous and competent representation to those charged with DWI offenses. Mr. Indusi is a certified in breath test operator on the Intoxilyzer 5000en and has completed Standardized Field Sobriety Test (SFST) training.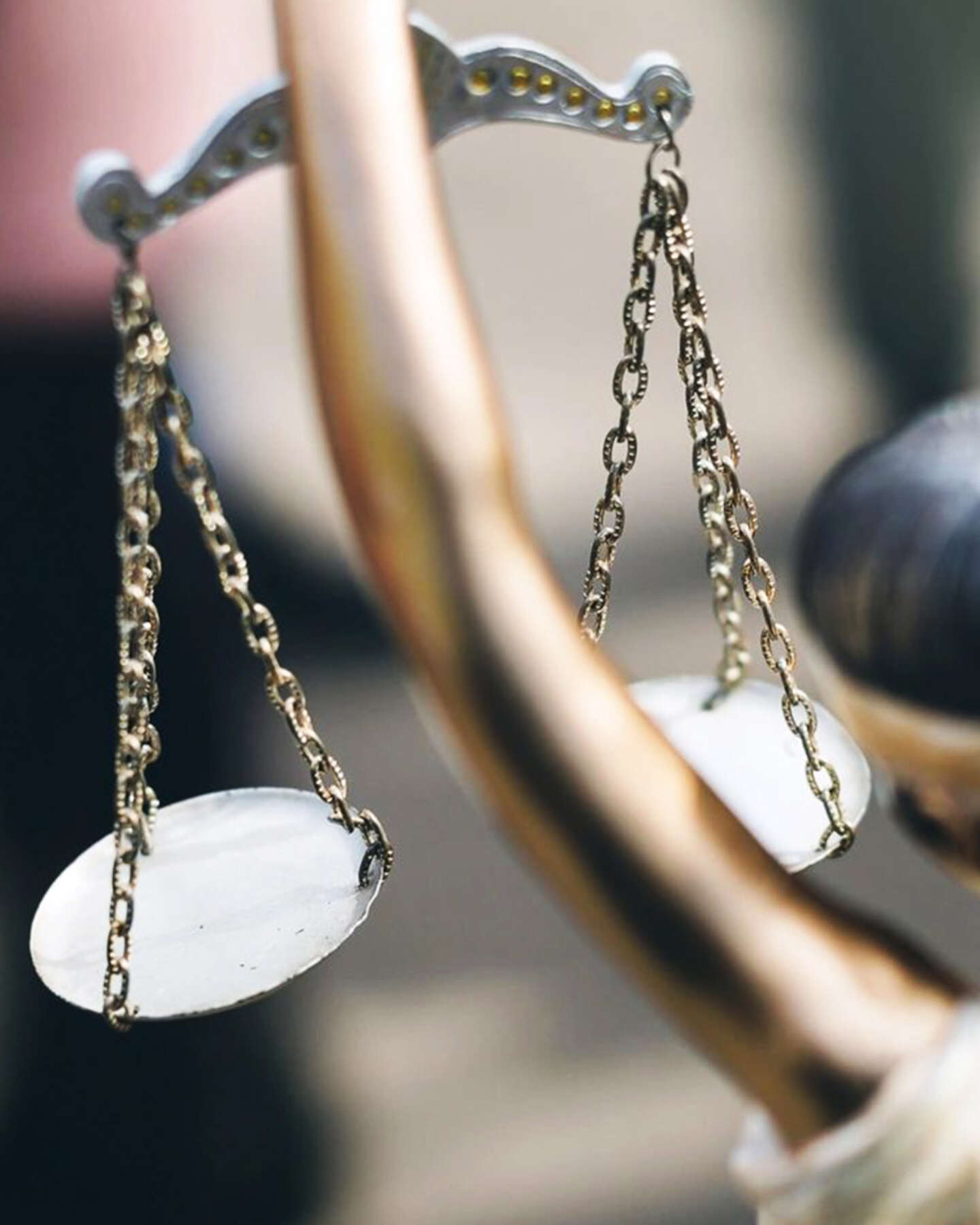 Record Sealing
If you have been convicted of certain crimes, you may be eligible to have your records sealed or expunged. Mr. Indusi has published an article on record sealing which can be found here.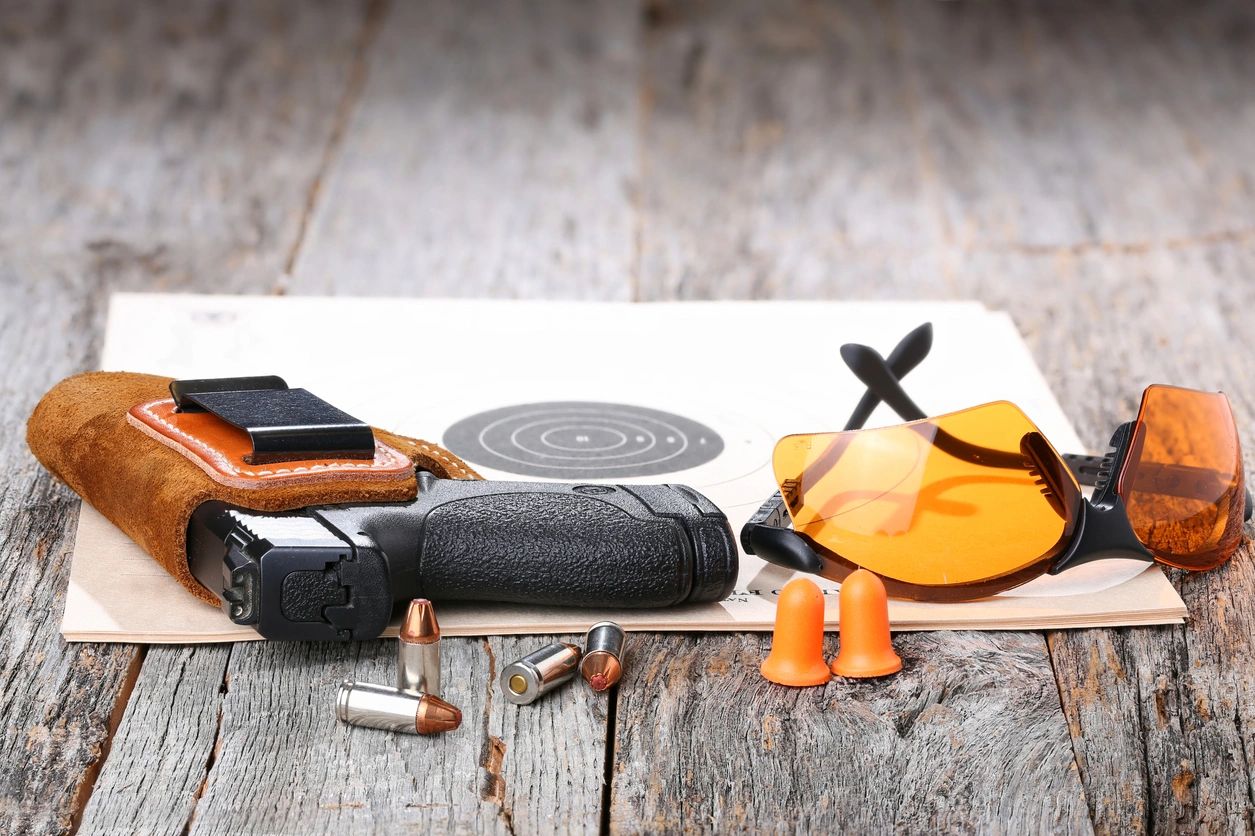 2nd Amendment
We handle all aspects of 2nd Amendment litigation, including permitting issues and representation of FFLs and NY Dealers. We have successfully defended a NY gun store accused of selling "assault weapons."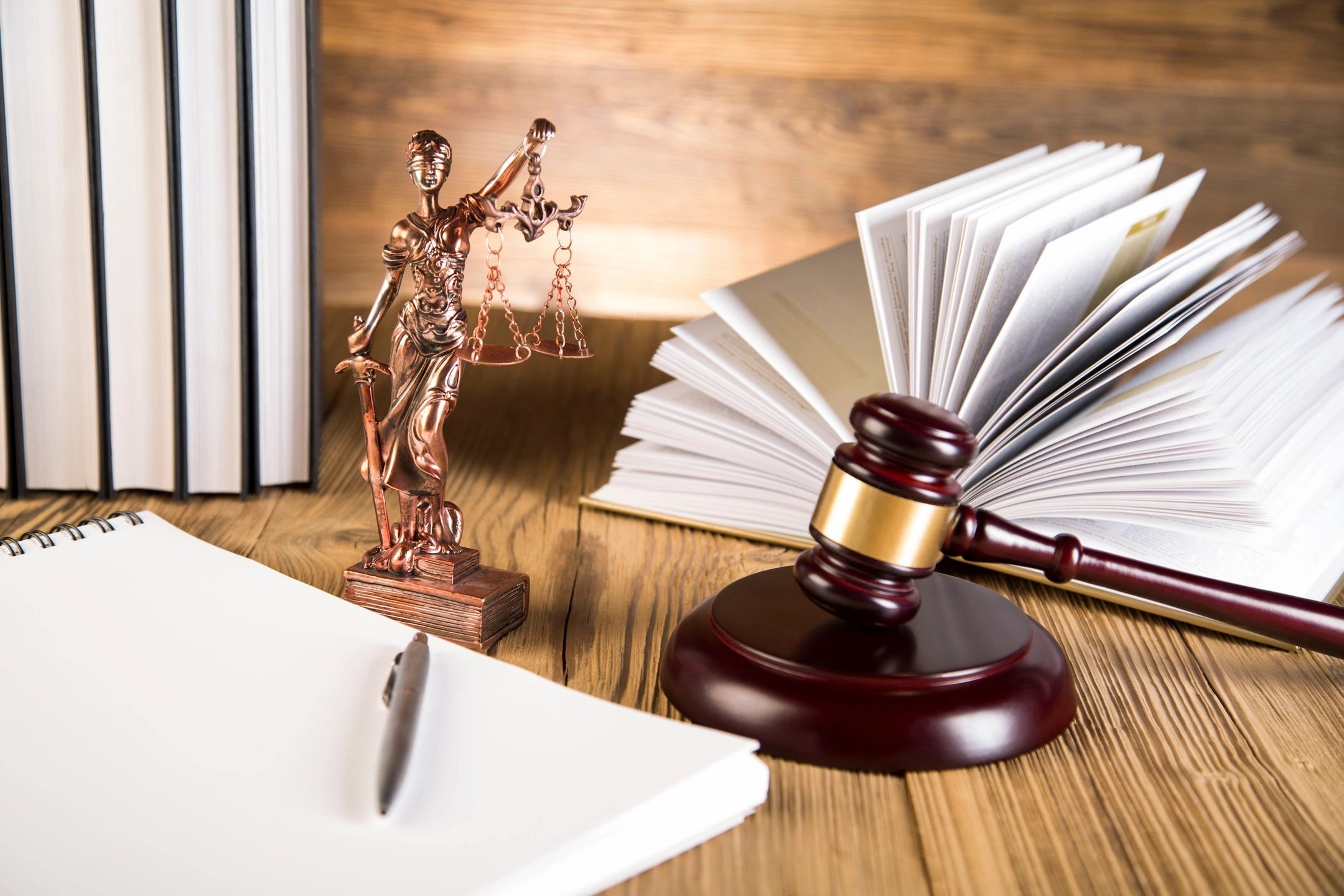 Administrative Law
We represent individuals and businesses before administrative tribunals. We frequently represent police officers charged with misconduct in departmental hearings on Long Island.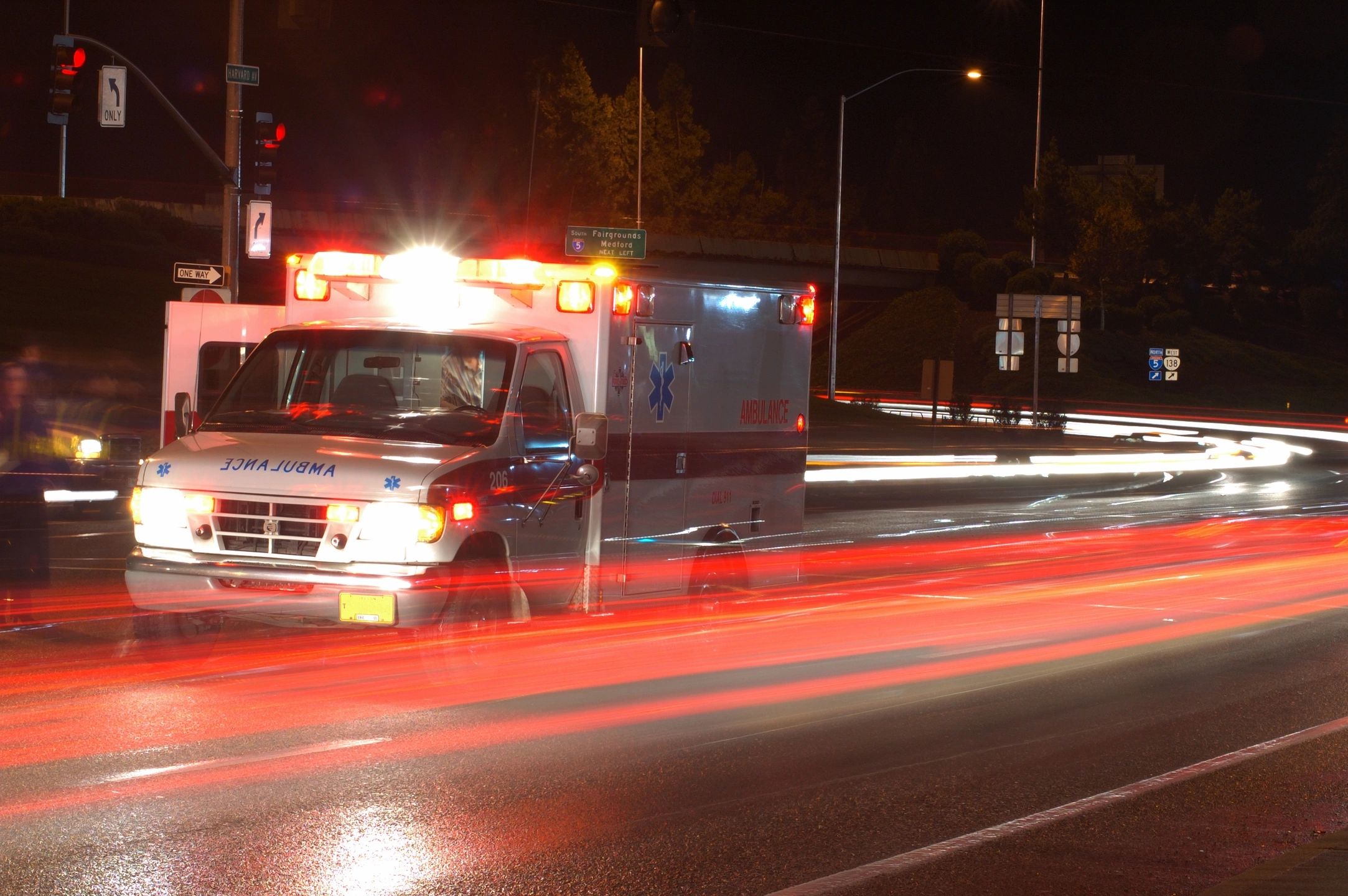 Personal Injury
We have recovered millions of dollars for clients who were injured in car accidents, trip and falls, and construction accidents. Call us today if you have been injured so we can get you the biggest recovery possible.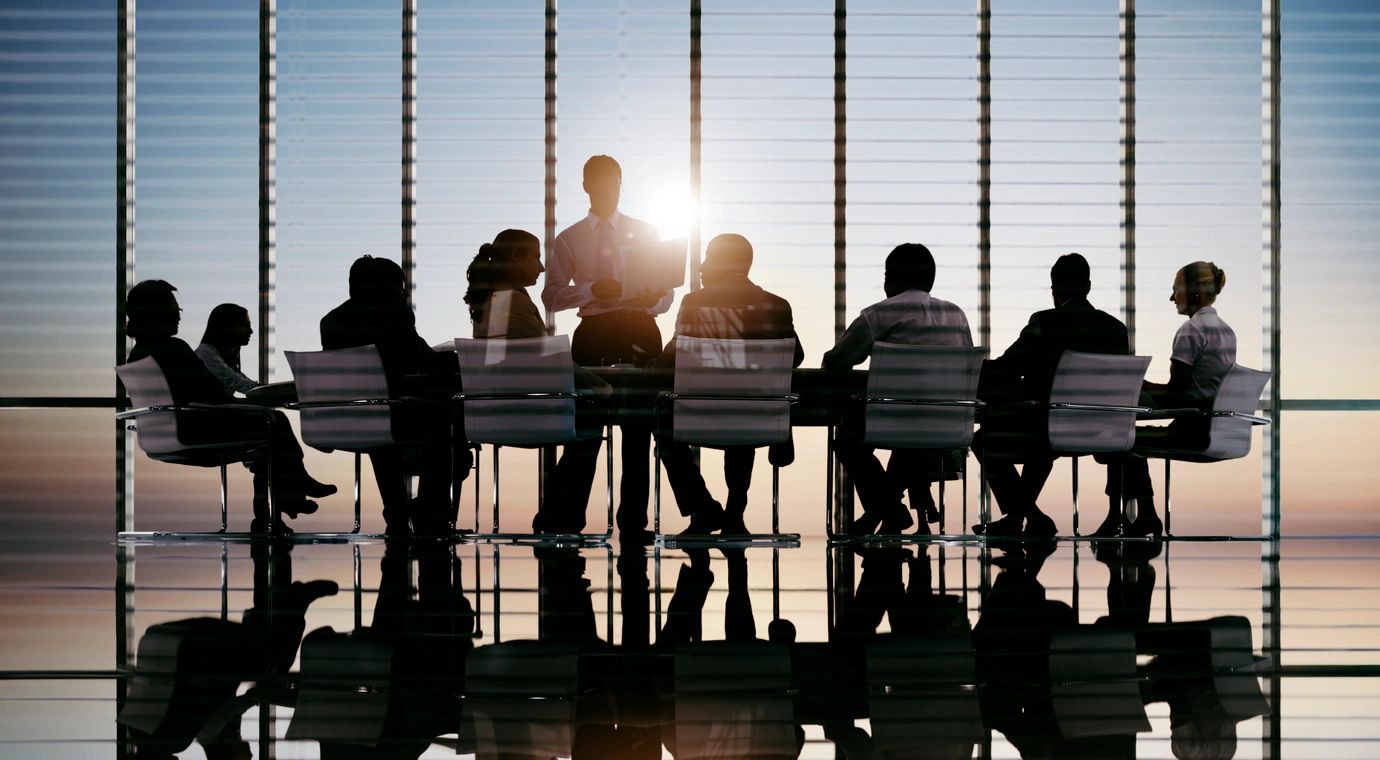 Employment Law
We represent individuals and businesses in all aspects of employment law: we prosecute and defend wage cases, draft employment contracts and employee handbooks and advise on workplace conditions.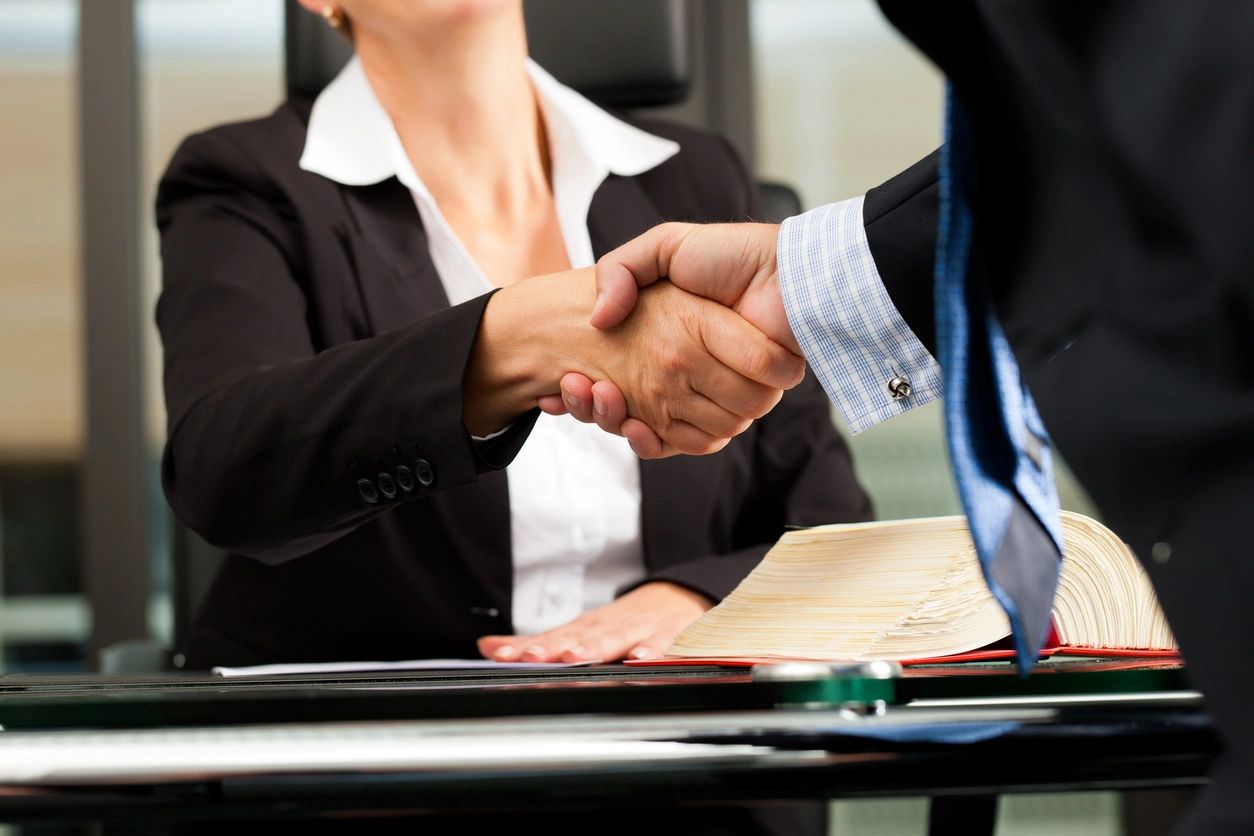 Estate Planning
We prepare and guide clients and their families through the preparation of wills, trusts, powers of attorneys and health care proxies.
Call 718-737-7181 or email today for a free consultation