Fearless. Passionate. Experienced.
Helping individuals and businesses for more than a decade.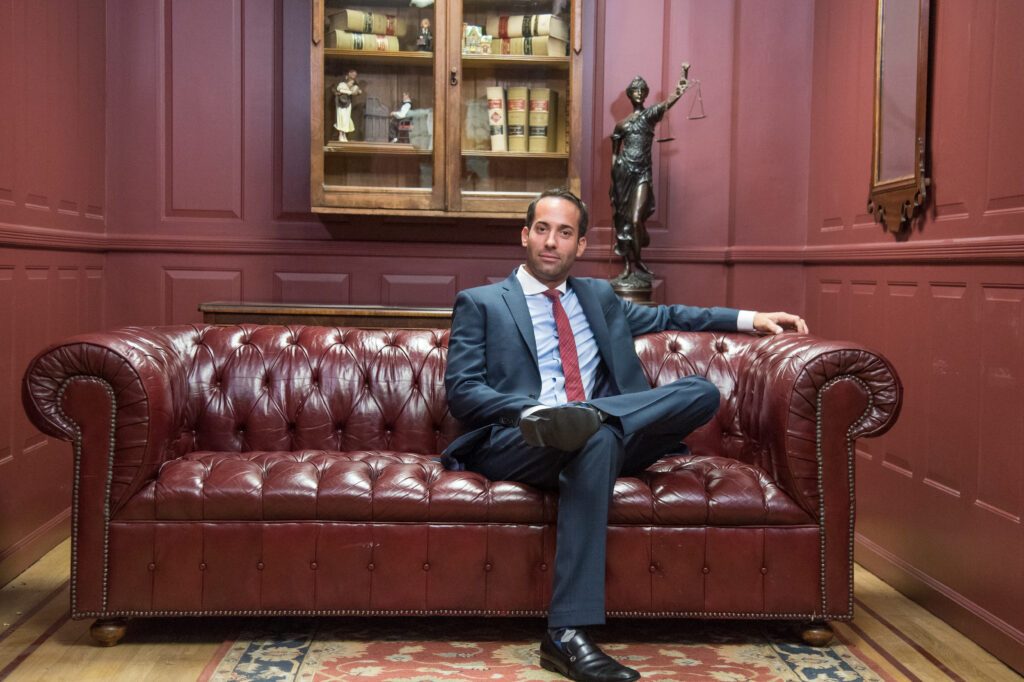 Practice Areas at a Glance
Criminal & Civil Litigation
We handle State and Federal criminal cases (drugs, DWI, vehicular, assault, murder, federal, white collar) and nearly all civil litigations (property, construction, business disputes).
Transactional
We handle commercial and residential real estate transactions as well as business sales and purchases, known as asset purchases or sales and stock purchases or sales.
Corporate
We advise businesses in connection with formation, acquisition and dissolution of corporations and limited liability companies. We also advise our clients on issues of corporate governance.
Serving New York City and Long Island
Helping individuals and business for more than a decade.
The Law office of Joseph Indusi is tremendously proud of the impact that we have made in helping our clients by providing quality legal services in New York City and Long Island. The attorneys at the firm have successfully represented and advised thousands of clients over the last 12 years.
We are confident that our team's unique experiences and law focus will be an asset to you and your business.
Contact Us
400 Townline Road, Suite 100
Hauppauge, NY 11788