The Attorneys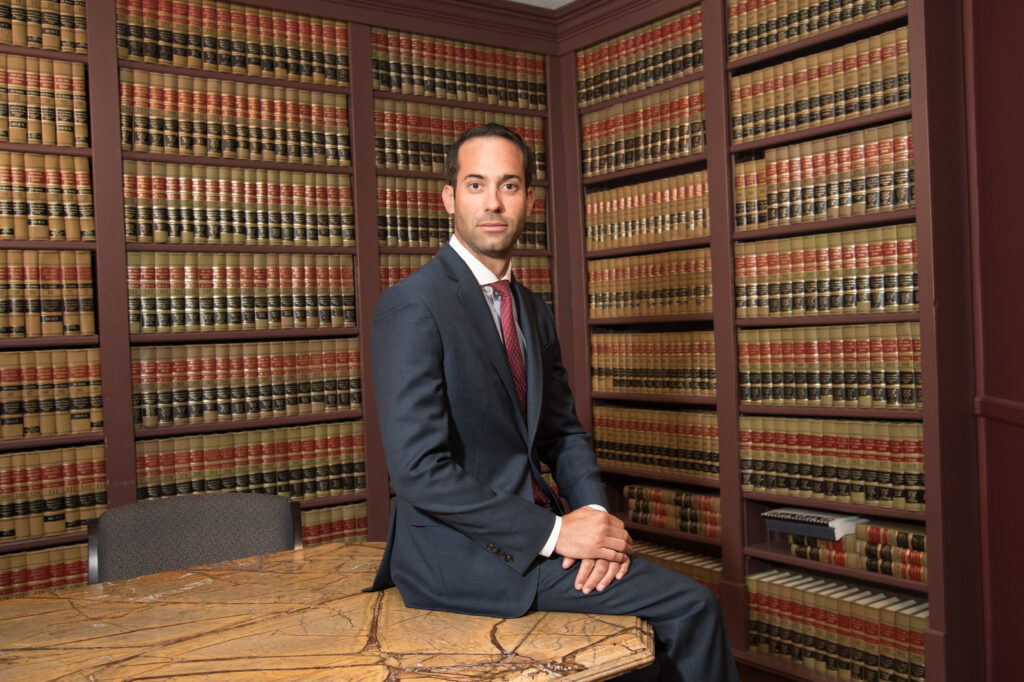 Joseph Indusi, Esq.
Joseph Indusi is a lifelong resident of New York who graduated in the top 10 of his class at Touro Law. As part of his legal studies, he spent a summer studying International Human Rights and Civil Rights in Israel. He graduated law school summa cum laude, was a Faculty Fellow, the Student Bar Association President and a member of the International Law Review. He also was a Research Assistant for the Bruce K. Gould Distinguished Professor of Law, Richard Klein. His research focused primarily on the law of self-defense and effective assistance of counsel.
Mr. Indusi represents clients in various courtrooms throughout New York City and Long Island in administrative, civil, and criminal proceedings. He has litigated numerous pre-trial hearings resulting in the suppression of evidence and the dismissal of cases. He has also tried many misdemeanor and felony jury trials which all ended in acquittals. Throughout his practice, he has also contributed to the Innocence Project Working ID group to assist lawyers prevent criminal convictions in cases involving mistaken identification. He has also completed the DWI Breath Test Operator course and the Standardized Field Sobriety Test (SFST) course. These invaluable courses help him defend cases involving allegations of drunk and drugged driving.
On the civil litigation side of his practice, Mr. Indusi prosecutes and defends many individuals and businesses in contested court litigations, mediations, and arbitrations, primarily representing contractors in the construction industry and litigants in real estate disputes. He also regularly represents police officers charged with misconduct in administrative hearings.
He also serves as "out-of-house" counsel for numerous contractors, dentists, and other small businesses. He represents these business owners in corporate matters including new formations, complex contracts, stock and asset sales and dissolutions. He also represents buyers and sellers of residential and commercial real estate.
Mr. Indusi is an adjunct professor of law at Touro Law School. He teaches Professional Responsibility and Criminal Procedure.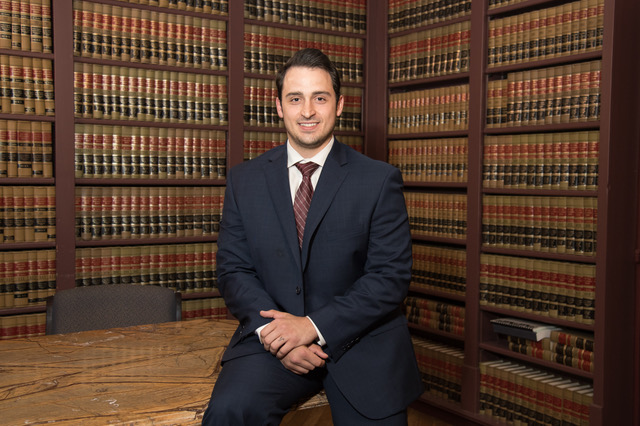 Christopher Gerace, Esq.
Christopher P. Gerace is of-counsel to the Firm. He received his undergraduate degree from SUNY Oneonta in New York and his Juris Doctor from Brooklyn Law School. With nearly a decade's worth of experience, Mr. Gerace has represented and assisted clients in various practice areas, including criminal defense, civil litigation and transactional matters. Mr. Gerace has vast experience in commercial and civil litigation, including contract, property and other disputes. On the transactional side, Mr. Gerace represents clients in connection with corporate governance and commercial transactions, such as business formations, reorganizations, buy-outs, stock and asset sales. He also handles residential and commercial real estate and matters involving personal injury law.
Quality Results
We take great pride in providing quality legal services and exceptional customer service every single day. We're absolutely here for you.
Experienced
The attorneys work as a team to exceed each of our clients' expectations. We have 10+ years of high-level experience helping individuals and businesses.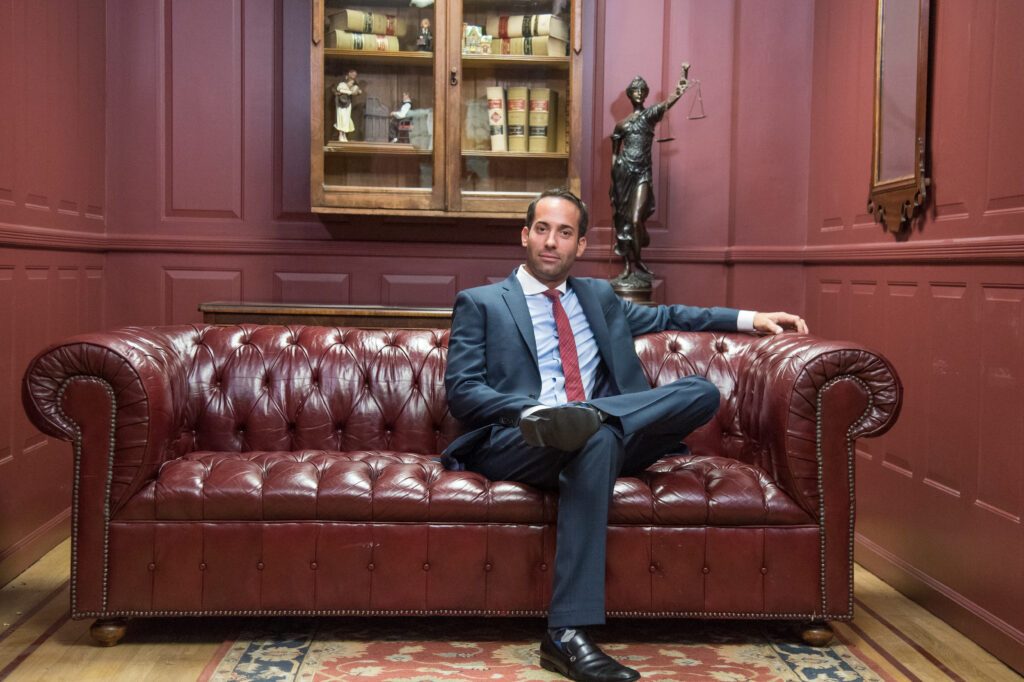 Call 718-737-7181 or email today for a free consultation.
We provide quality representation throughout Long Island and New York City.
Location
400 Townline Road, Ste 100
Hauppauge, NY 11788